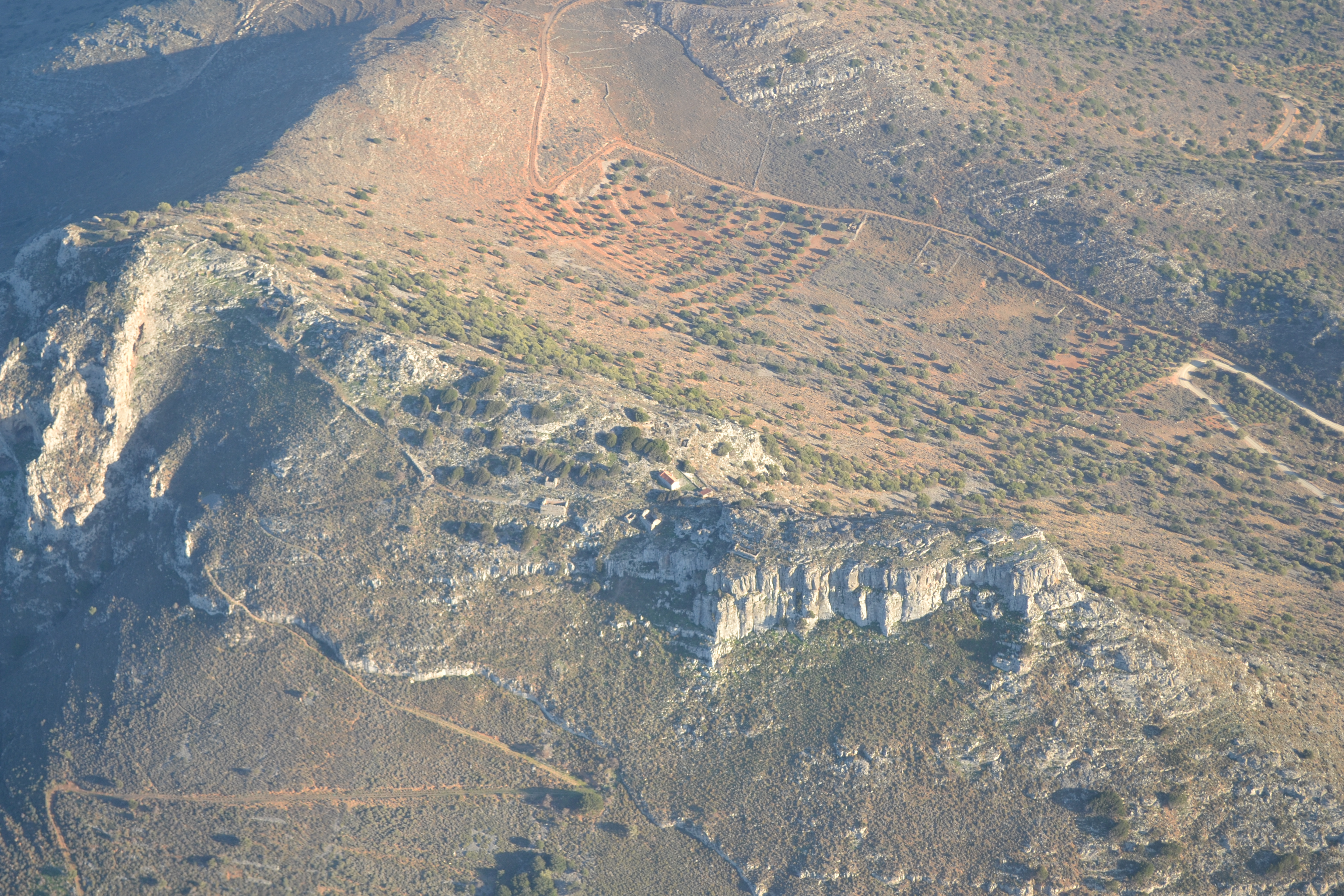 Oxa
Mount Oxa is located south of Elounda (ancient Olous), on the western side of the Mirabello bay, the biggest bay of Eastern Crete, at the point where Crete is the narrowest. The narrow and long mountain, with steep hillsides presents a rugged topography. It is crowned by steep and rocky cliffs, making it a natural stronghold. As such, it has often served as a refuge for the surrounding population. From the Oxa, population had access to two fertile basins, at Sta Lenika to the southeast and Kalos Lakkos to the southwest. The mountain ridge of Oxa has an elongated shape and measures 500-600 m in length and 50-100 m in width.

Its prominent location makes it an excellent observation post for controlling the surrounding area and more specifically the Elounda Bay, to the north, and the whole Mirabello bay to the southeast. Southwest, the view goes as far as the eastern edge of the Lassithi (Katharo and Selena ridges).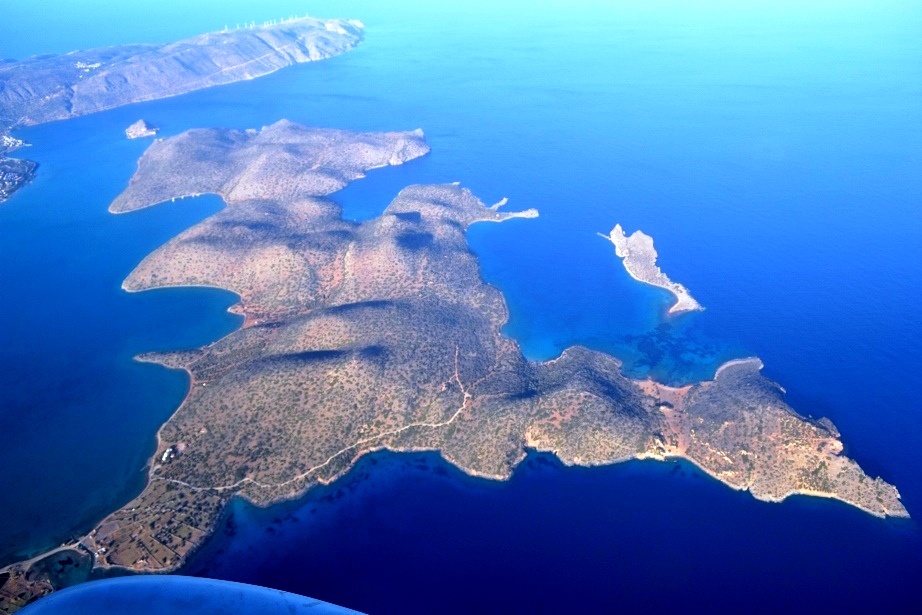 Olous
Olous is the best anchorage on the north eastern coast of Crete, as it has three harbours of different types, offering protection in any kind of weather: in the Spinalonga bay – whose approach can be made difficult by the winds blowing from Cape Agios Ioannis –, in the Poros bay, south of the peninsula, and in the Kolokythia bay, on the eastern side of the peninsula.